Unsung Lies Remastered
Julian Mount's 1973 LP vinyl record album "Unsung Lies" has been
digitally remastered and re-released on CD with four bonus tracks!
Accept no imitations or pirate copies!
This is the OFFICIAL re-release of this album.
© Julian Mount 2020
LEGAL NOTICE:
Please note I have engaged worldwide agents to identify
and report copyright infringements and pirate copies.
Prosecution will always follow.

Now open for ADVANCE ORDERS!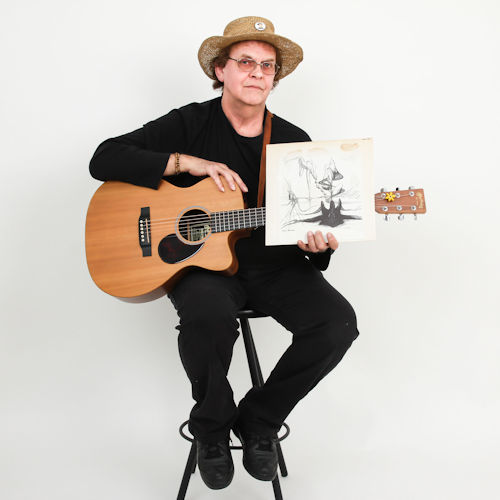 Read about Julian Mount's "Unsung Lies" LP here
Read about Julian Mount, Songwriter, Singer & Musician
Hear the story of the album at a special stage show
on Wednesday 26 February 2020 at BottleFolk

New Venue: Par 3 Cafe and Lounge Bar,
Country Club, High St, Bushey WD23 1TT

Admission: £3.
Floor spots by invitation only.
Music starts at 8pm. Show begins 9pm.
Save the date! You'll be glad you DID!

Julian will be joined on stage by Susan Alexander,
Linda Birmingham and Alison Raymond.
The Unsung Lies Remastered album will be available
for HALF PRICE at this launch event only!

In recent years, copies of the original vinyl album have been sold on eBay for up to £1,250 for ONE copy!

Julian has received 187 Emails from fans of his music asking for the album to be re-released!

How to get one (if you can't get to the launch event):
If you'd like a copy of Unsung Lies on CD, this is what to do...
1. Visit PayPal, log in and transfer £20 to this Email address
"JulianTheJuggler(at)gmail(dot)com"
2. Email your delivery address to
"JulianMount(at)outlook(dot)com"
(Make sure to give the name you used when making payment).
Please type "Unsung Lies Order" in the subject line.
3. Once your payment has been received, your CD will
be sent to you. Postage, packing and worldwide
delivery is completely FREE (for up to 2 CDs).
That's ALL you need to do!
Hurry - there are a limited number of CDs available.
This album is a wonderful document of melodic material married to deep and heartfelt lyrics delivered with gravitas and conviction - Shindig Magazine.
The album featured in Hans Pokora's 4001 Record Collector Dreams book, where, as well as the 5 disc rating for rarity, it achieved the special mark denoting particular musical quality.